Allianz responds to ASIC's misrepresentation charges | Insurance Business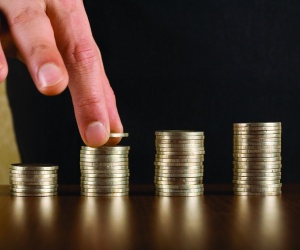 Allianz
Australia Insurance Limited (Allianz) has compensated over $231,000 to 740 Petplan insurance policyholders, and its agent Petplan Australasia Pty Ltd (Petplan) has amended its advertisement following
ASIC
action, according to the regulator.
Petplan's website advertised Petplan insurance as a product that provides 100% rebate on claims for veterinary bills. A small-print disclaimer then qualified the statement, saying that the 100% rebate excluded a fixed excess and non-claimable items.
Peter Kell
, ASIC deputy chairman, said that ASIC will continue to look at advertising and promotional claims as a way to protect consumers.
"Promotional claims that are made in absolute terms about a potential benefit must not create expectations that cannot be met," Kell said.
"A misleading impression created by a headline claim cannot be corrected by a small-print disclaimer. When firms do not meet these standards, ASIC will continue to take action to ensure better consumer outcomes."
ASIC expressed concern that the ad could be misrepresented by Petplan customers to provide them with the full value of the 100% rebate value on claims for veterinary bills.
In fact, customers cannot receive the 100% rebate value for claims made for pets aged eight years and over, because in addition to a fixed excess of $150, a variable excess amount – 20 per cent for a pet aged eight years or 35 per cent if 10 years or over − is deducted from the final claim payment made to customers, explained ASIC.
Allianz responded to ASIC's concerns of misrepresentation by:
Removing from the Petplan website all references to the 100 per cent rebate;
Compensating relevant policyholders who had variable excess amount deducted from their claim amount; and
Updating the product closure statement and the online sales process to clearly disclose about the variable excess for pets aged eight years and over.