Allianz reveals leading risk for Australian businesses in 2019 | Insurance Business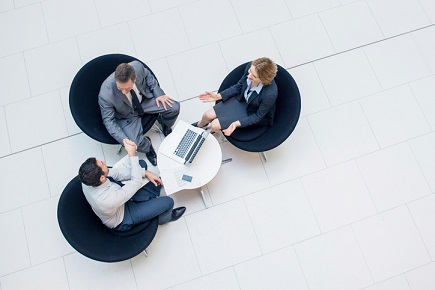 "Changes in legislation and regulation" has topped the list of business risks Australian businesses will be facing this year, with 36% of respondents getting concerned about increasing and more onerous regulation, according to the eighth annual Allianz Risk Barometer survey.
This is followed by "business interruption" in second place, with 32% of responses, then "cyber incidents", which was pushed down from its number-one spot in 2018, with 30% of responses.
Despite moving down in the rankings this year, the risk of cyber incidents remains a major concern for Australian businesses, with 61% of Australian respondents citing the risk as the cause of business interruption they fear the most.
Findings also showed an interesting sentiment about the impact of "new technologies", which ranked as the fifth highest business risk for 2019. While majority of respondents (80%) cited artificial intelligence as the most useful or valuable new technology for a company, most respondents (66%) also identified AI as the technology that posed the greatest risk to a business.
"The increased pace of change, both in terms of legislation, regulation, market disruption, and new technologies, is heavily influencing business risk concerns within the Australian market," said Willem Van Wyk, CEO of Allianz Global Corporate and Specialty Pacific. "Australian organisations need to plan and prepare for a wide range of disruptive scenarios that can stem from their own operations, suppliers, IT service providers or new competitors. Regardless of the cause of disruption, the financial loss for companies following an event can be enormous. New risk-management solutions, analytical tools, and innovative partnerships can help to better understand and mitigate the myriad of risks facing business and prevent losses before they occur."
Market developments (e.g. volatility, intensified competition/new entrants, M&A, market stagnation, market fluctuation) (30%), new technologies (27%), natural catastrophes, loss of reputation and brand value (22%), climate change/increasing volatility of weather (18%), shortage of skilled workforce (11%), and fire and explosion (9%), complete the list of top 10 business risks in Australia.
The 2019 AGCS report is based on the insights of 2,415 risk experts across 86 countries, including Australia.