Allianz sponsors NSW Baggy Blues Cricket Tour | Insurance Business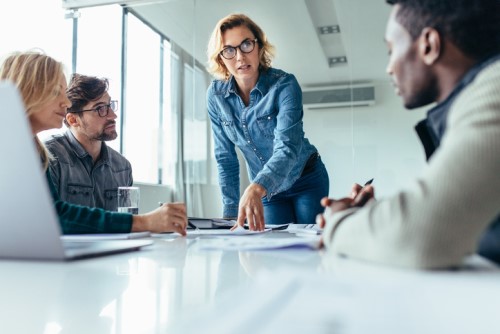 Allianz Australia is sponsoring the 2018-19 Baggy Blues Cricket Tour of rural and remote NSW, as part of its advocacy to raise mental health awareness.
The Twenty20 under lights match, which will feature some NSW cricket stars and legends, is the centrepiece of a campaign to raise mental health awareness as part of the Rural Adversity Mental Health Program (RAMHP), a news release from Allianz outlined.
As part of the tour, several cricket and mental health seminars will be held across rural and remote NSW, including a free breakfast and seminar, dubbed 'Smashing the Stigma for Six,' at the Dubbo RSL Club. The insurer is also sponsoring the teams' uniforms and supporting logistics on match days.
The partnership between Allianz and the NSW Baggy Blues supports the campaign of RAMPH and the NSW government to reduce the stigma surrounding mental illness, increase awareness of available mental health resources, and boost community spirit during this tough time for people living in regional and remote areas.
"Sponsoring the Baggy Blues Tour is a great way for us to support drought affected communities and at the same time raise awareness of mental illness and the resources available to support people during this difficult time," said Brett Williams, Allianz Australia's head of regional and rural.
"There is a strong correlation between physical activity and positive mental health outcomes so there is no better way to bring attention to this important topic than with a cricket match."
The tour has already made a stop at Lismore and will visit Griffith and Bega in the coming weeks.