Allianz supports refugee education in NSW | Insurance Business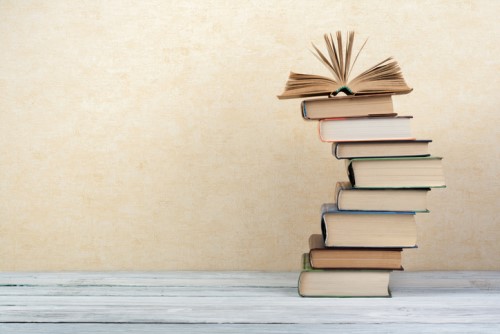 Allianz Australia and Settlement Services International (SSI) have awarded scholarships to 41 people from a refugee background, to help them participate in the NSW education system.
To acknowledge and celebrate the success of the 2018 SSI Allianz Refugee Scholarship recipients, a ceremony and a multicultural afternoon tea were held at Allianz headquarters, attended by Richard Feledy, Allianz's new managing director, and SSI CEO Violet Roumeliotis.
More than $88,000 — including $50,000 from Allianz — has been allocated to scholarship recipients across the education system: secondary school, vocational education and training, university, and skills and qualifications recognition.
"What a privilege it is to support the Allianz SSI Scholarships, which will give these amazing people access to new and ongoing education opportunities so they can fulfil their career goals," Feledy said. "Through our refugee employment programs I have seen first-hand the talent and potential that they can bring to the workforce."
Roumeliotis said SSI and Allianz seek to help new community members along education and employment pathways so "they can realise their dreams and make their own special contribution to our diverse society."
"Finding employment is often the primary goal for refugees of working age, but many face barriers caused by major life disruption and not having completed formal education or gaining work experience," Roumeliotis said.
The tie-up between Allianz and SSI has been delivering new career and education opportunities for refugees and migrants for two years.
Related stories: