Ambitious brokerage eyes up Asian potential | Insurance Business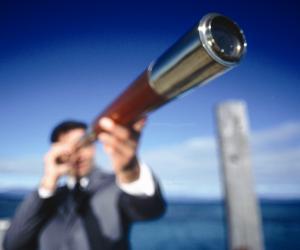 MGA Insurance Brokers is considering the business potential in Laos and Myanmar following the opening of its Cambodia office last month.
As reported by Insurance Business last week, MGA has set up a new office in Phnom Penh, which will be the base for all its Asian operations, and hopes to open offices in Siem Reap, Sihanoukville and Battambang in the next six to 12 months of trading.
MGA chairman John George, who has long standing ties with Cambodia, told Insurance Business that other Asian countries also had potential.
"Cambodia will be the hub but we have conducted studies in Laos and Myanmar. They are the emerging markets. Countries such as China are investing heavily in the commercial and industrial sectors there."
Focussing initially on the Cambodian office, George said the brokerage would provide rural, fire insurance and property insurance product offerings.
"Cambodia has some room to catch up when it comes to policy wordings as the marketplace," he added. "The industry and the professional scene grows and we are looking to introduce our policy wordings."
George said the company was not concerned with target numbers at the moment: "There is only so much business in the marketplace," he explained, "but in the next four years premium income will double and continue to grow exponentially and we want to be sure we are there with the increase in opportunity."