AMP profit dives amid fees scandal | Insurance Business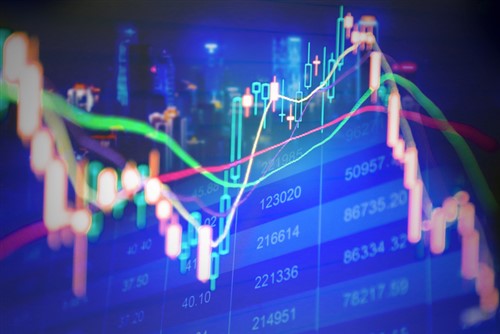 A scandal-plagued insurance and wealth giant has reported a sharp dive in its first-half net profit, seemingly impacted by damaging revelations at the banking royal commission.
AMP had been accused of repeatedly lying to ASIC about the practice of charging customers fees for services they were not, and could not have been, receiving – revelations that cost CEO Craig Meller and chairman Catherine Brenner their jobs and led to a $4 billion drop in AMP's total market value.
Now it has been revealed that AMP's half-year net profit plunged 74% from $455 million to $115 million; while its underlying profit, excluding one-off costs, dropped 7% to $495 million, after the embattled wealth giant was forced to compensate customers affected by its fees-for-no-service scandal, ABC and SBS News reported.
"The events around the royal commission into financial services have challenged our reputation and, while we continue to monitor the impacts, we have taken action to stabilise the business and move forward," said Mike Wilkins, AMP acting chief executive. "Headwinds remain for the second half of the year, but our focus is clear. We'll continue to prioritise our customers, putting their interests first."
AMP's wealth-management division also suffered cash outflows of $873 million – a $2 billion turnaround on last year's $1.02 billion inflows, indicating an increase in withdrawals by customers.
The company also revealed its new chairman, David Murray, would be receiving $850,000 a year, while Wilkins will be paid $1.46 million for the eight months to December 31 this year for his time in charge, plus $70,100 for acting as executive chairman until Murray commenced his role in June.
In another step toward rebuilding its board, AMP has recruited John Fraser, former federal Treasury secretary, ABC reported.
Related stories:
ASIC gains new powers to enforce compliance
Royal commission to zero in on insurance scams
'Understated' veteran takes charge of troubled AMP