An accidental career with no regrets | Insurance Business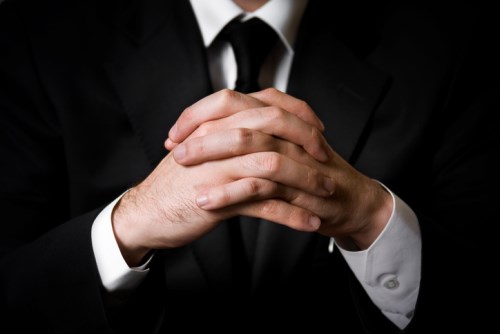 Many people enter the insurance industry completely by accident - but to thrive in an accidental career still takes some work.
When Matt Harris, chief executive of
AIG
Asia Pacific, entered the insurance industry, he saw his job as nothing more than a stop gap on his way to a career in journalism.
While Harris may never have made it to a by-line career, he said that he wouldn't trade his time in the industry as he learned early on the important role insurance plays in society.
"For me, insurance is just a fascinating industry given how it responds to people, businesses and communities in times of great need," Harris told
Insurance Business.
"I certainly have no regrets and love every day of it because we are such an integral part of the economic fabric of our societies."
Originally from Australia, Harris made his way through the ranks of the Australian industry before moving to Asia a decade ago. Since then, Harris has been able to live and work in five different Asian countries before settling in Singapore.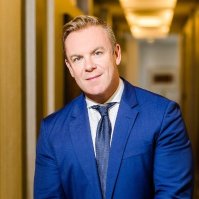 This travelling, and the people he has met on these travels, have been career highlights for Harris and while the travel schedule can be a little "punishing" at times he said that the relationships he has made on his journey have more than made up for the difficulties.
For the future of the industry, Harris highlighted emerging risks as a key area of development. As more risks make themselves known across Asia Pacific, the insurance industry needs to invest in understanding customer needs.
"We need to understand the emergent risks that our customers face before they can see them for themselves. This, increasingly, requires significant investment in various capabilities that assist in pricing, product development, risk engineering and, ultimately, claims support," Harris continued.
"The industry has endured for centuries and will continue to do so as the community's needs continue to evolve."
Harris's career in insurance hasn't been without conflict. As an Australian sports fanatic, Harris finds himself pulled between his professional and personal obligations thanks to AIG's sponsorship of the rival All Blacks in rugby union.
Loyalties aside, Harris said that while insurance may not have been the career he planned for, it has been "filled with countless diverse experiences but underpinned by lifelong friendships and relationships."
And you can't argue with that.
Related stories:
Industry at the 'greatest paradigm shift' in its history
Caring for people through insurance