Anbang crisis threatens entire Chinese financial sector – analysts | Insurance Business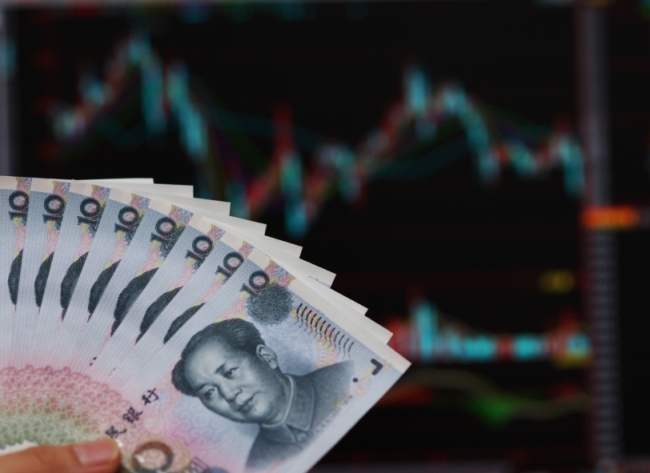 The aftermath of the Anbang Insurance crisis, which saw the rumoured detention of its chairman Wu Xiaohui, could spill over and affect the rest of the Chinese financial industry, according to several analysts.
Anbang, which gained notoriety for its aggressive overseas investments, announced on Wednesday that Wu cannot perform his role due to "personal reasons" and divided his responsibilities among the insurer's other executives.
However, Caixin cited a source saying that Wu has been "assisting" an investigation into alleged irregularities within the group, and that he hasn't shown up at his office or home since late last week.
Search and compare insurance product listings against Reputational Risks from specialty market providers here
Wu's disappearance, which coincides with a government crackdown on risk in the financial sector, could lead to a liquidity crunch that has wide-ranging effects throughout the industry, according to experts.
According to Guo Zhenhua, head of the insurance department at Shanghai University of International Business and Economics, the situation Wu is involved in could severely damage Anbang's reputation as one of China's most powerful companies.
"The most worrying issue would be an intensive cancellation of [insurance] policies which would severely weigh on Anbang's cashflow," he told Business Insider.
Anbang has typically relied on selling high-risk, short-term insurance policies in order to build its overseas acquisitions war chest. According to Guo, capital flow into Anbang will slow down as Wu's case drags on and under intensified scrutiny by regulators, cutting off its main lifeblood.
The effects of the controversy are starting to emerge, as Anbang Life Insurance reported a solvency ratio of 129 for the first quarter of 2017. While it is still above the regulatory minimum of 100, it is still a sharp drop from 290 in the first quarter of 2016.
Meanwhile, an anonymous analyst said that Beijing is aware of Anbang's vast holdings in the capital markets, and that the government is doing its best to suppress the fallout of Wu's disappearance.
The undisclosed source, who is attached to a state-owned fund, told Business Insider that Beijing wants to keep the situation stable by keeping discussion about Wu's case under hushed tones. The news was first broken by Caixin, but the article was taken offline shortly after.
"All parties, including the government, share a common desire to shield Anbang from an unsustainable cascade of policy cancellations," added Brock Silvers, managing director of Shanghai-based financial advisor Kaiyuan Capital. "The government would also be very adverse to any large-scale defaults prior to the upcoming 19th Party Congress this fall."
Related stories:
Anbang Insurance chief arrested - reports
Aussie insurer: business as usual after 2017 Chinese buyout