Ansvar announces changes to its board of directors | Insurance Business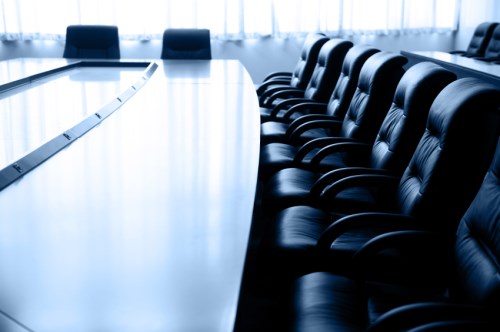 Australia's leading insurance provider for the Care, Community, Education, Fair, Heritage and Strata sectors has announced changes to its board of directors.
Ansvar
Insurance has appointed Michael Grantham as a non-executive director to its board.
The company's chief executive officer
Warren Hutcheon
says Michael's considerable expertise in transformational change will help Ansvar maintain its position as a market leader in its specialty sectors.
A former director of
CGU
Australia Limited, CGU Insurance Limited and Insurer Network Services, Grantham has more than 30 years' experience as an information and communications technology professional and will be instrumental in helping Ansvar step up its IT strategy, adopt new technologies and make the most of the opportunity from the digital disruption that the industry is currently facing, said Hutcheon.
"We are excited to welcome Michael to the Ansvar board. His vast industry experience and digital expertise is the perfect complement to Ansvar's commitment to continual improvement and technological innovation", he said.
Nick Barnett, Chairman Ansvar Insurance said: "Our board are delighted to have secured the services of Michael. Not only does he know the insurance industry well, he brings excellent commercial judgement and great expertise and experience in the IT and digital space which is becoming so much more important to the success of organisations like Ansvar."
Grantham said he looked forward to bringing a fresh pair of eyes to the Ansvar Board.
"My role on the board will not just be about accelerating Ansvar's strategy, but helping them define what a future IT environment looks like for the company.