Ansvar Insurance reveals product overhaul | Insurance Business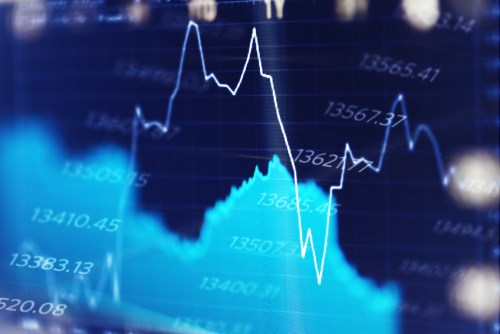 Ansvar Insurance has announced the release of a new range of business insurance products as changing market conditions see clients impacted.
The specialist insurer announced that the changes come across four sections: property and income, general liability, organisation liability and personal accident, as Ansvar CEO,
Warren Hutcheon
told
Insurance Business
that the insurer wanted offer a more tailored solution for SMEs.
"The proliferation of generic policy wordings and commoditisation of SME business has created greater demand for more tailored wordings and solutions," Hutcheon said.
"The changed market approach to financial lines and the demand for management liability resulted in an organisational liability section that provides options for professional indemnity and management liability.
"Emerging trends such as an aging volunteer force requires suitable cover with no age restrictions."
Hutcheon noted that the product changes follow a detailed review of the Ansvar offering and will also include risk solution tools for SME customers such as risk governance resources, sector risk management forums and workshops, amongst others.
"Ansvar has ongoing engagement with its distribution partners and customers about customer needs and tailored solutions," Hutcheon said.
"As part of Ansvar's 'Customer Promise' we have committed to a regular program of reviewing our products to ensure they are fit for purpose for our customer segments."
The specialist insurer undertook the business insurance changes alongside LMI, and Hutcheon said that the partnership was a strong fit.
"LMI's market expertise is well known and well regarded and Ansvar has previously engaged their services to assist with product development," Hutcheon continued.
"LMI have assisted Ansvar with the structure and simplification of our policy wordings whilst ensuring they provide appropriate cover and benefits for our customer segments."
The new policies will target the SME sector as they are tailored for organisations with less than $10 million in assets or turnover.
Related stories:
Aussie insurer Ansvar hosts interfaith arson forum
Ansvar announces changes to its board of directors
Ansvar expands offering with strata insurance deal