Ansvar to use drones in risk assessment | Insurance Business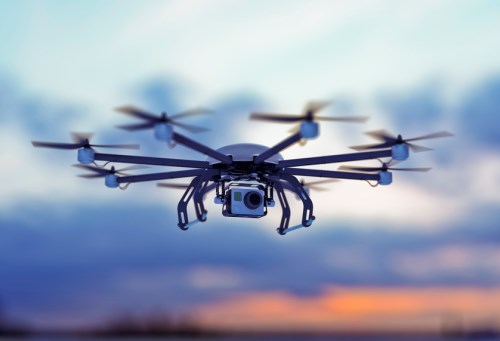 Specialist insurer
Ansvar
Insurance has announced the addition of drones to their risk assessment toolkit and its acquisition of the operator's certificate from the Civil Aviation Safety Authority (CASA) – a first in the insurance industry.
The specialist insurer said it has made significant investment to certify four risk advisers and offer nationwide coverage of this new level of service.
In a statement, Ansvar said that the use of drones in risk mitigation and assessment is the latest example of its progressive adoption of technology.
"By embracing innovation, Ansvar is in a unique position to remain the market leader in its specialty sectors, providing Ansvar's team of risk advisors the most comprehensive tools available for risk assessment on the market today."
Drone technology will enable Ansvar's risk advisors to survey properties and reach previously inaccessible areas in a safe and cost-effective way.
"Investing in the use of drones is a natural consequence of being a risk-led organization that embraces the latest technology. Drones, along with other technological innovations such as thermographics, allow Ansvar to provide the most robust and comprehensive risk mitigation and assessment programs for our clients," said
Warren Hutcheon
, Ansvar CEO.
"CASA certification and the development of an operating model that considers safety and privacy concerns has been a 12-month process, and we are very excited to be able to offer this service to our clients," said Warren.
Related stories:
Drone law to affect the insurance industry
Top insurer IAG in Aussie drone first