ANZIIF announces key award winners | Insurance Business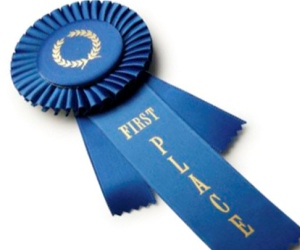 ANZIIF
has revealed its latest award winners at its Celebrating Success Awards held in both Sydney and Melbourne.
The industry body announced its latest fellows, senior associates, honorary members and highest achieving students at its annual celebration.
Rebecca Zhang of Guy Carpenter, Matthew Abslom of
Ansvar
and Karena Harley of WFI were honoured at the events with the most senior level of ANZIIF membership; fellow status.
Twenty-nine other insurance professionals achieved the next highest accolade of senior associate.
Nine others received Academic Achievement Awards for attaining the top-makrs for ANZIIF courses through the year whilst Peter Thompson, of Cambridge Insurance Brokers, was given the title of honourary member following 40 years of ANZIFF membership.
"High performing insurance professionals are the key to the success of our industry, and education and training is an integral component of a knowledgeable, technically skilled and engaged professional," said ANZIIF CEO
Prue Willsford
.
"Through Celebrating Success, we are striving to foster a culture of excellence in the insurance industry and to recognise the role that education plays in professionalism. Our Fellows, Senior Associates and students all play a part in this."