ANZIIF announces Peter Corrigan Scholarship winner | Insurance Business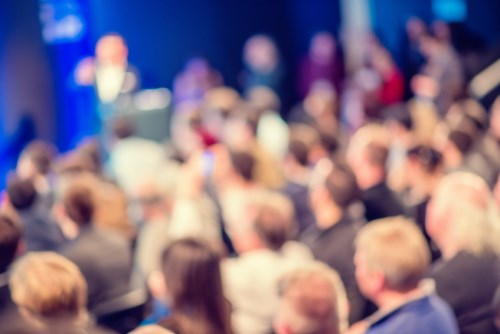 The Australian and New Zealand Institute of Insurance and Finance (
ANZIIF
) and Finity Consulting have announced the winner of the 2016 Peter Corrigan Scholarship for Innovation and Leadership.
Rebecca Zhang, broker and VP of Guy Carpenter and Company, will receive up to $10,000 funded by Finity Consulting, to attend an international conference or seminar program of her choice.
Zhang's winning essay answered the question: "How will general insurance in Australia change in the next five years? Select an area of insurance – for example, a product class or insurance function – that interests you and outline how you see our industry responding and evolving?"
"I feel honoured to be awarded the prestigious Peter Corrigan Scholarship for 2016. It's an invaluable opportunity to further develop my leadership skills at a global level and help me to foster a culture of innovation for the insurance industry" said Zhang.
Scott Collings, principal and managing director of Finity Consulting, commended Zhang's understanding of digital platforms that impact the Australian insurance market, saying "her detailed assessment of how digital platforms are forcing the industry to 'innovate or be replaced' raises some key truths for insurers and firmly validates Rebecca's future in insurance."
Prue Willsford
, ANZIIF CEO, also lauded Zhang for her essay: "Rebecca's essay is an exceptional academic contribution and she is a deserving winner."
Zhang was officially awarded and recognised at the 2016 Australian Insurance Industry Awards held on 31 August.
The Peter Corrigan Scholarship, made to honour the significant contributions of Peter Corrigan to the insurance industry, is offered every two years to support the professional development of today's insurance professionals.
Related stories:
Ansvar opens 2017 CEP grants program
2016 ANZIIF TurksLegal Claims Scholarship opens for submissions
Graduate program for future leaders launched