AOBIS launches 'game-changing' product | Insurance Business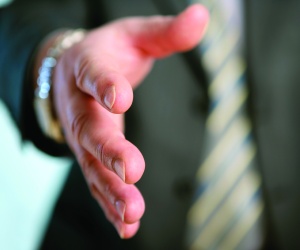 The Australian Owner Builders Insurance Services (AOBIS) has launched an exclusive new product that will help brokers recover their share of the home market and increase their portfolio offerings.
The underwriting agency's new product, called Renovators Home and Contents Insurance, provides homeowners protection when using a registered builder to renovate their home.
Senior underwriter at AOBIS, Stacey Newham, said the new product is a "game changer" for brokers as "it means that they can capture greater market share by providing this product to consumers."
The need for such product is supported by a Macquarie research that identified further loss of market share in the Home Market for Insurers and Brokers. A
News.com
article has also revealed that 50 per cent of Australians are unaware they need to contact their insurance provider before starting a renovation project, and 52 per cent do not have knowledge that their home and contents policy are covered.
Newham explained that Renovators Home and Contents Insurance fills the gap in the market for homeowners who need full coverage while renovating.
"Too many homeowners assume that they have their Home & Contents covered, only to find out in the event of a claim – they DO NOT."
"It is a unique policy that covers the builders' work renovation, existing Home, and Contents cover all in one product. None of the direct players cover contents or builders Construction and Public Liability Insurance, some even will not cover the existing home renovations," Newham explained.
The Renovators Home and Contents Insurance is comprised of a Builders Construction and Public Liability Insurance, that covers the renovation/extension for the basic protections; (Existing) Home, for renovations/extensions over $20,000 – $50,000; and Contents Cover, which is conditional on the renovation/extensions and existing home being insured.