Aon announces start-up deal | Insurance Business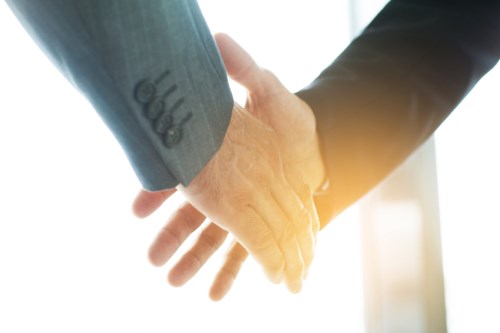 Aon has announced a three year corporate partnership agreement with innovation platform York Butter Factory (YBF).
The deal will give Aon the ability to bring risk management and brokerage advice to a host of start-ups and allow the international broker to keep pace with fintech developments.
Lambros Lambrou
, chief executive officer, Aon Risk Solutions Australia, said that the deal will bring Aon closer to Australia's burgeoning start-up community.
"This partnership will allow us and our clients to tap into a network of entrepreneurs and corporates as we move into the new era defined by fintech," Lambrou said.
"No matter what stage a start-up is in, they will face challenges, just like any other business. We recognise that there is a role we can play as trusted advisors in helping these businesses manage risk they have come across or will come across in their lifecycle.
"We are also excited to be bringing our other key capabilities, in the areas of talent and retirement planning, to the ecosystem."
YBF focuses on B2B start-ups in the fintech, big data and analytics, software-as-a-service, new media and healthtech areas, and is currently host to 50 start-ups with 150 alumni.
Stuart Richardson, co-founder of York Butter Factory, welcomed Aon on board and said the agreement will help fledgling businesses experiment.
"The partnership between YBF and Aon provides Australian start-ups with the opportunity to explore and experiment with new business models with the creation, integration and distribution of new risk products," he said.
Aon joins the likes of ANZ,
EY
, IBM and Qantas as partners with Melbourne-based YBF.
Related stories:
Call to 'demystify' the insurance industry
Aon to launch class action insurance program