Aon: Best practices to move forward from COVID-19 pandemic | Insurance Business Australia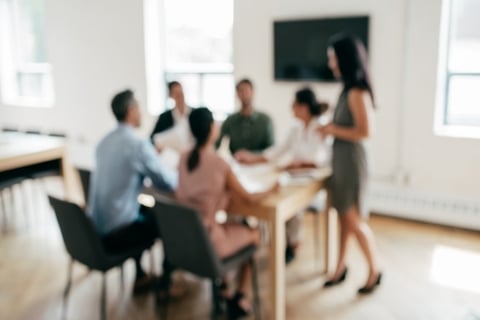 Aon has released a global report presenting research, regional findings, and trends on how organisations have responded to the COVID-19 pandemic and how they prepare for other emerging long-tail risks.
The report found that nearly 89% of companies plan to enhance their wellbeing programme. Over 84% have strengthened their communications protocol to better respond to vendors and employees amid the pandemic, and over 87% have deepened their partnership with key vendors to support the management process and coordination of a return to the workplace.
Aon chief executive officer Greg Case said they convened the Work Travel and Convene Coalition for the report. The coalition was formed to examine issues arising from the pandemic, share key learnings, and help develop the best practices to move forward.
"Our decision to convene these coalitions was driven by a need to build a collaborative roadmap to make better decisions in an increasingly complex world," Case said.
Aon also performed a comprehensive quantitative diagnostic to address readiness, resilience, and wellness as well as assess priorities as the pandemic evolved.
Through the coalitions, the key themes that emerged from Australian organisations' discussions included accelerating the ability to adapt to crisis, building a resilient workforce in or out of the office, and addressing the underserved impacted by the economics of COVID-19.
"The Australian Work Travel Convene Coalition has been focused on learning from the pandemic and its impact to build stronger operational resilience and explore improvements in how we most effectively use the workplace. As part of our discussions in this coalition, employee mental health has been a key consideration as part of the people-first approach to work in the wake of COVID-19 and how we can also maintain organisational culture in driving more inclusive and diverse workplaces," said Aon Australia CEO James Baum.