Aon brings $1m golf challenge to Australia | Insurance Business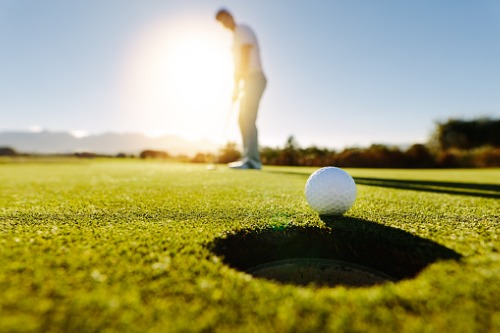 Aon will be bringing an exciting new element to ISPS HANDA Women's Australian Open at The Grange Golf Club in Adelaide from Feb. 14-17, in partnership with the Ladies' Professional Golf Association (LPGA) and PGA Tour.
The Aon Risk Reward Challenge is a season-long event that will highlight golf's best strategic decision-makers. Aon will award a $1m prize to the player from each tour on top of the Aon leader board at the end of the regular season, for successfully tackling the most strategically challenging holes in the global LPGA 2019 tour. Aon will tally the best two scores from every event a player competes in, ensuring that all play is counted and providing a small advantage to those that make the cut.