Aon: Coming months critical for Australian insurers | Insurance Business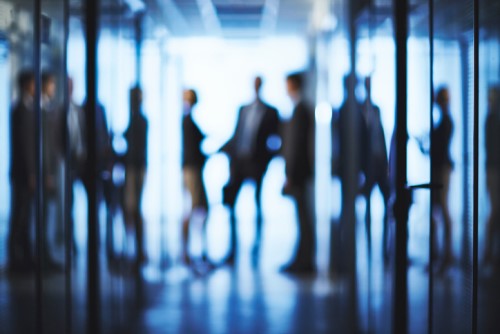 The coming months could be "very critical" for Australian insurers, a new report from Aon has said.
In its latest Insurance Market Update for the second half of 2016, the major brokerage says that the insurance market is currently trying to balance elements of both the soft and hard market.
"The balance between a very cautious insurance market desperate to return to profitability and the ever growing capital growth in the reinsurance capacity that underpins it, makes the coming months a very critical time for insurers in Australia," the report states.
"Carriers are desperately trying to get price increases across many lines but will they be able to achieve it? At the very least, this mounting pressure will limit the reductions that have been available for so long."
Want the latest insurance industry news first? Sign up for our completely free newsletter service now.
The balancing act in the insurance market is helping to create a buyers' dilemma, the report continues, as long-term buying strategies come under immense pressure.
Buyers are now posed with the question of whether to take advantage of attractive options that are now available or stay a more cautious course with existing relationships.
The report questions whether insurance buyers have become too used to ever reducing risk transfer costs as the industry grapples with market changes.
Insurers are seeing reinsurance supply hit a new peak, a benign claims environment around the globe, and a wealth of alternative capital still in the industry which sees clients expect lower pricing.
Where the market turns from here still remains to be seen, but one thing is for sure: whether premium prices rise or fall, the road ahead looks bumpy.
Related stories:
Cost of cyber attacks on small businesses revealed
Transport industry wants more than insurance on cyber risk