Aon expert reveals biggest areas of cyber concern | Insurance Business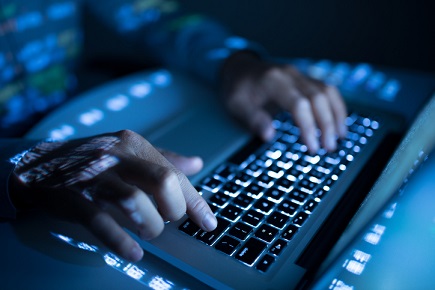 Cyberattacks made headlines around the world in 2017 and one expert expects the same again in the coming year.
Fergus Brooks, Aon Australia's national practice leader for cyber risk, predicts more attacks in 2018 and advises brokers to communicate the importance of patching to ensure that clients do not fall foul of a major incident.
"I don't think everyone has got that message [on patching] yet but we might see threats that target Internet of Things type devices and industrial control systems and so on. We might see a few large-scale, destructive attacks this year as a lot of these systems are not correctly secured," Brooks told Insurance Business. "I think we might still see some of the Windows patching type worms coming up."
In addition, Brooks pointed to mobile devices as a prime target for gaining access to personal and business information.
"The amount of mobile phone malware and tablet malware out there is scary so I think we will see an increase in that because of the use of those devices for online banking and other areas," he said. "From the organised and financial crime perspective we will see more there."
For brokers, Brooks said that while the cyber insurance market is maturing in Australia, the industry still has work to do in terms of educating clients.
"I think the education piece will not stop," Brooks continued. "There are so many businesses out there, and for the ones that don't understand, you have to go back to square one and say 'here is what is going on; this is where you might have a problem and here is where the incident response capabilities that come with a policy can help you so it blows over'.
"I think we are quite a few years away from where [cyber] is a completely standard product and people would look at their insurance portfolio and say 'why isn't that in there?'"


Related stories:
Incoming CEO reveals plans at Aon
After disastrous year, insurers urged to prepare