Aon forms partnership to strengthen weather climate risk response | Insurance Business Australia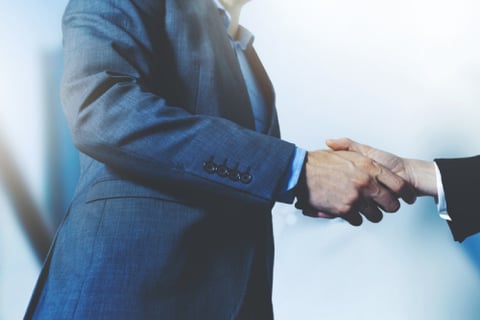 Aon –a global professional services firm that provides risk, retirement, and health solutions – has partnered with Catalyst Technologies to strengthen its response to weather climate risk in Australia.
Catalyst Technologies is an Australian start-up that helps organisations predict and overcome weather climate risks and reduce negative impacts on people, brands, operations, and shareholder value.
As part of the new partnership, Aon can now provide clients with access to iluminr, a threat intelligence and critical event management platform developed by Catalyst Technologies. The platform allows organisations to protect their people and business operations by providing early warning alerts, allowing leaders to proactively communicate and resolve emerging climate-related threats faster.
Jennifer Richards, the managing director for specialties at Aon, said the partnership ensures clients have access to business preparedness and continuity platforms ahead of, and responding to, weather threats.
"Australia's built environment is heavily exposed to a wide variety of extreme weather perils. Our common goal is to ensure that all Australian businesses remain prepared for and able to respond to severe weather events and build resilience to be better prepared for future events. We look forward to working with Catalyst Technologies to explore how we can further deepen and expand our client offering to help support Australian businesses to do this," Richards said.
Aon's global Weather, Climate & Catastrophe Insight 2020 Annual Report revealed that four severe weather events contributed to the great majority of Australia's insured loss total of AU$4.5 billion in 2020.
Catalyst Technologies co-founder and chief growth officer Marcus Vaughan, delighted to work with Aon, stated that the partnership would help Australian organisations future-proof their resilience to extreme weather events.
"Organisations are currently grappling with the compounding effects of increasing physical climate risks and a retreating insurance market – leaving a much greater exposure on their balance sheet each year," Vaughan said.
"By adopting technology, these organisations are able to increase their threat awareness and improve their crisis response time and effectiveness. By getting ahead of extreme weather events, organisations can directly reduce the impact and improve recovery timeframes."