Aon reveals damage bill from Queensland floods | Insurance Business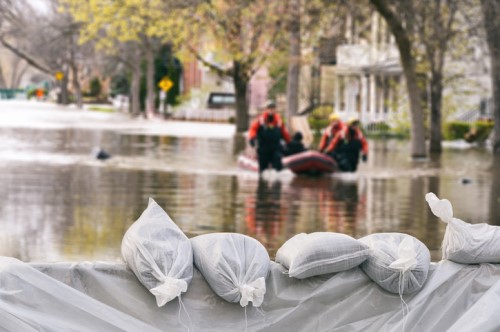 Brokerage giant Aon has revealed total insured losses from the flooding that swept across Northern Queensland from January 26 to February 07.
The estimate was based on the more than 22,204 claims reported so far by the Insurance Council of Australia (ICA).
According to Impact Forecasting, Aon's catastrophe risk analysis team, insurers and reinsurers are expected to incur more than $893 million in losses, with the Townsville region of Queensland suffering the most significant insurance impact, Artemis reported.
Aon also anticipated the total economic loss from the Queensland floods, including damage to property, infrastructure, and agriculture, to be at least $1.7 billion.
Insurers exposed to these floods include Suncorp, which saw its aggregate reinsurance protection triggered by Townsville flooding-related claims, and RACQ, which suffered losses between $30 million and $50 million, which it said should be limited to just $20 million after its reinsurance protection kicks in.
Aon also noted other natural catastrophe loss events that struck the globe in February, including the severe weather in the Mediterranean region from February 23 to 26, the multiple landslides in Bolivia from February 02-04, the hurricane-force wind gusts, torrential rains, high surf, mountain snow, and some of the coldest temperatures in years in Hawaii on February 10, and the significant flooding in Chile during the first 10 days of February, Artemis reported.