Aon reveals financials on back of deal collapse | Insurance Business Australia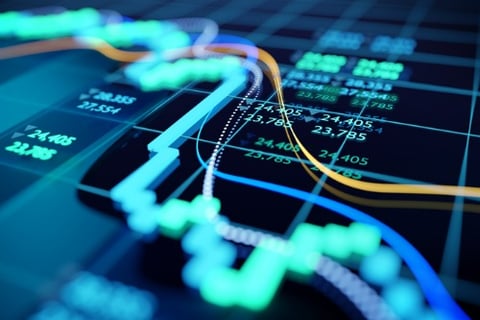 With a US$1 billion termination fee looming after the collapse of its deal to merge with Willis Towers Watson, Aon has today revealed its financial results for the second quarter indicating that its future remains bright even as a solo entity.
Its total revenue increased by 16% during the period to stand at US$2.9 billion, with organic revenue growth of 11%. It has announced an 11% increase in its quarterly cash divided to US$0.51 per share.
However, it did see its operating margin decrease by 50 basis points to 23.3%, largely due to the negative impact of 470 basis points from the repatterning of expenses outlined in the first quarter.
In terms of the terminated Willis Towers Watson deal, it outlined that transaction costs would have been and will be incurred by the company through the third quarter of this year. It also announced that Aon and Alight executed an amended agreement to divest the Aon Retiree Health Exchange, and that the previously announced agreement to sell Aon's US retirement business had been terminated.
Looking at its individual businesses, its Commercial Risk Solutions unit was up 20% year-on-year to US$1,349 million; its Reinsurance Solutions business was up 12% to US$500 million; while Retirement Solutions was also up 12% at US$440 million. Health Solutions, meanwhile, saw a 19% rise to US$307 million.
"In the second quarter, our team delivered 11% organic revenue growth, our strongest growth in over a decade, that translated into 17% growth in earnings per share, and contributed to 13% free cash flow growth for the first half," said Greg Case, chief executive officer. "These results demonstrate the incredible resilience of our colleagues and the power of Aon United. We are moving forward at an accelerated pace, with a proven leadership team and an enduring strategy. Our ability to innovate on behalf of clients remains unrivalled and continues to translate into significant progress against key financial metrics and shareholder value creation."
There were no comments issued from Case with regards to the WTW deal as part of the financial results release.