Aon unveils first quarter results | Insurance Business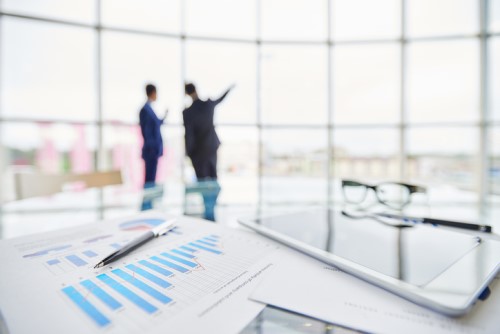 Aon has announced their first quarter results, which saw their commercial broking numbers rise by 2% as workforce reductions cost firm US$103m in first quarter.
The international firm saw organic revenue in the commercial risk solutions business increase by 2% compared with the prior year as "solid growth" across the business in the Pacific, Asia, EMEA and US offset a decline in South America.
The reinsurance brokerage business also saw a 2% organic revenue increase as growth occurred in every product line.
Reported revenue for the global giant increased by 5% to US$2.4bn, with organic growth up 4%.
Greg Case, president and CEO of the business, said that the first quarter results represent the strongest start to the year, in terms of organic growth, since 2012.
"Our first quarter results reflect a strong start to the year driven by investments in our client-serving capabilities and operating model," Case said.
Aon have had a busy fortnight, announcing major acquisitions and sales which will impact the business.
Case noted that the recent sale of their outsourcing platform was "another meaningful step" in a decade long strategy to help boost the future of the firm.
The restructuring of the business is set to deliver run-rate savings of US$400m annually by 2019.
Expenses for the business grew as restructuring costs hit, alongside a US$38m increase in operating expenses due to acquisitions.
Following the divestment of their outsourcing platform, Aon announced the acquisition of global online talent assessment firm cut-e and the international health and benefits brokerage portfolio of the Mayfair Group.
Related stories:
Aon announces new broking head
Major broker announces another acquisition