Aon-WTW antitrust suit moves forward with new order | Insurance Business Australia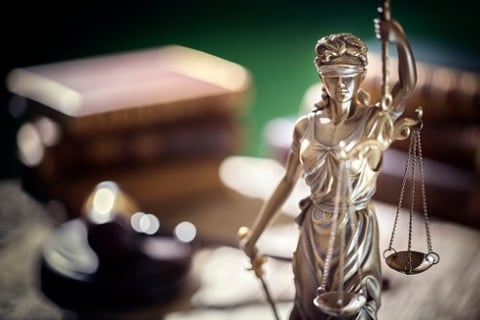 The US Department of Justice (DOJ) has been given deadlines in the antitrust suit against the mega-merger between Aon Plc and Willis Towers Watson (WTW).
Moving things along in the United States of America v. Aon Plc et al case, Judge Reggie Walton ordered the US government to produce the DOJ's investigation materials in relation to the proposed transaction and provide them to the Aon-WTW camp on or before 5pm on July 20.
Additionally, Judge Walton said the DOJ must respond to the defendants' special interrogatories on or before July 26. In his order signed on July 16, the judge also told all parties to submit a joint proposed scheduling and case management order to the US District Court for the District of Columbia on or before July 19.
A status conference, meanwhile, was set for July 21 at 3pm.
The DOJ, which filed the civil antitrust lawsuit last month, originally wanted the case to commence in 2022. This was opposed by the broking giants, whose agreement to combine was announced in March 2020.
When the mammoth deal was revealed last year, Aon and WTW were expecting a closing date within the first half of 2021, but regulatory approvals in multiple jurisdictions seem to have taken longer than anticipated.