APRA releases life insurance statistics for September 2020 | Insurance Business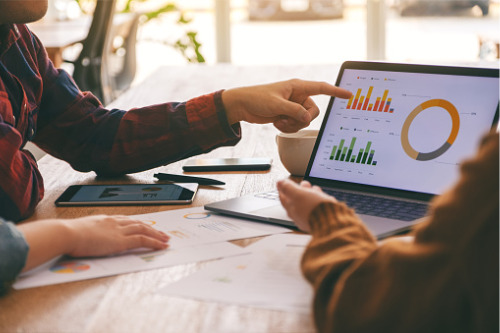 The Australian Prudential Regulation Authority (APRA) has released its life insurance statistics for the September 2020 quarter, which summarises the industry's financial performance, financial position, capital adequacy, and key ratios.
APRA's latest Quarterly Life Insurance Performance Statistics revealed that the industry continues to struggle amid the COVID-19 pandemic, reporting a shocking net loss after tax of $1.6 billion for the year ended September 2020 – a significant reduction from a $220 million profit in the previous financial year.
The regulator said the dramatic loss was caused by "poor results in both the December and March quarters."
Risk products took a hit for the 12 months to September 2020, reporting a combined after-tax loss of $1.5 billion. The performance of all risk products deteriorated over the year, except individual lump sum (LS), according to the report.
Individual disability income insurance (DII) – also known as income protection insurance – suffered a substantial loss that was mainly driven by loss recognition as adverse claims experience persists. Group LS and DII also deteriorated this year, with a $403.2 million and $147.9 million loss, respectively.
Meanwhile, the industry prescribed capital amount (PCA) coverage ratio increased from 1.73x to 1.78x over the year due to capital injections and the fall in the asset risk charge as a result of de-risking of investment portfolios.