APRA releases general insurance statistics for September | Insurance Business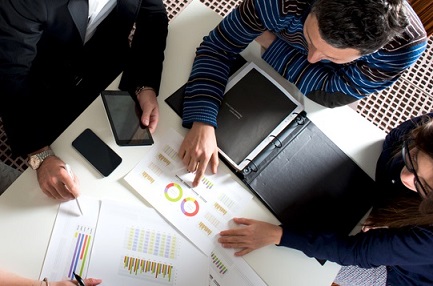 The Australian Prudential Regulation Authority (APRA) has released its quarterly general insurance statistics for the September quarter at both the industry and institutional levels.
The Quarterly General Insurance Performance Statistics report focuses on the whole insurance industry and summarises financial performance, financial position, capital adequacy, and key ratios. It includes detailed statistics at a class-of-business level, a breakdown of operating income and expenses, and more granular solvency information.
The industry-level report revealed that the industry net profit after tax hit $836 million in the September 2020 quarter, thanks to domestic motor underwriting profits of $514 million and investment income of $626 million. Gross incurred claims costs for the domestic motor class continued to decrease during the quarter in Victoria, but have started to increase in other states and territories as social restrictions in response to COVID-19 ease up.
The industry net profit after tax of $0.9 billion and return on net assets of 3.2% were significantly lower during the year ended September 2020 because of lower underwriting results from the catastrophic bushfire and storm events in late December 2019 and early 2020. They were also impacted by large falls in investment income, mainly from the negative impact of the COVID-19 pandemic on investment markets in the March 2020 quarter.
Meanwhile, the Quarterly General Insurance Institution-level Statistics report included individual insurer information about financial performance, financial position, capital adequacy, and key ratios.
For the September quarter, AAI Limited had the highest gross written premium – with $2,056 million. It was followed by Insurance Australia Limited with $2,011 million and QBE Insurance Australia Limited with $1,428 million.