Arch Insurance appoints new CEO of its international business | Insurance Business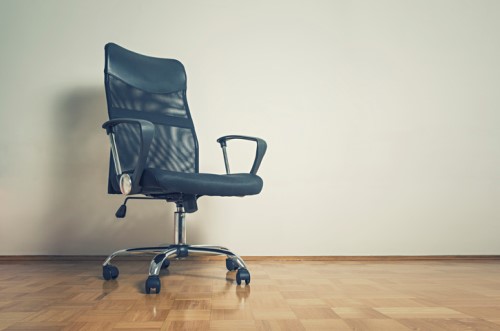 Arch Insurance has appointed Hugh Sturgess as chief executive officer of Arch Insurance International, which operates in Australia, Europe, and Bermuda.
Sturgess, currently president and CEO of Arch Insurance Canada, will commence his new role on January 01, to be based in London, and will report to Nicolas Papadopoulo, chairman and CEO of Arch Worldwide Insurance Group. Sturgess succeeds Matt Shulman, who was recently named CEO of Arch Insurance North America.
Sturgess "is an experienced industry executive who knows and values the Arch brand," Papadopoulo said. "His elevation to lead our international operations is well deserved, and I'm confident in his ability to successfully build on the transformation started by Matt Shulman."
Sturgess has been with Arch Insurance since 2005, and before that held various roles in the financial services industry, including tenures with the Royal Bank of Canada and Chubb Insurance Company of Canada.
Two strategic appointments have also been made at Arch Insurance Canada, effective January 01, with Gale Lockbaum becoming president and chief operating officer and Jean-Pierre Galipeault taking the role of chief regional executive.