Ardonagh Group completes acquisition of Envest | Insurance Business Australia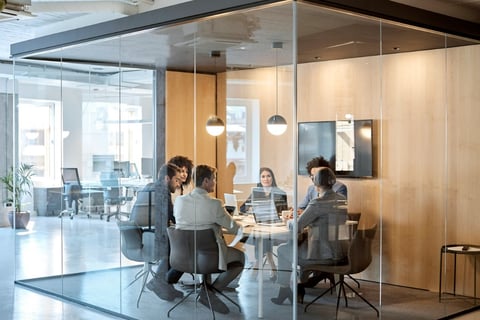 UK-based Ardonagh Group has completed its acquisition of Envest, which it first agreed to acquire in November last year.
Envest is a Brisbane-based insurance investment and distribution group with more than 31 financial services businesses under its belt and a footprint across Australia. Its acquisition by Ardonagh represents a deal for its insurance broker group Aviso – under whose name a national network of insurance brokers operates – three directly client-facing insurance brands, and eight intermediated underwriting agencies.
Insurers acquired as part of the Envest brand include Allstate Underwriting and Blue Zebra Insurance.
All in all, Envest employs more than 550 employees and writes over $800 million in premium each year. The group reported $60 million in consolidated revenue for the financial year to June 30, 2022.
As originally agreed, the acquisition allows Envest managing director Greg Mullins to continue to lead it while operating as part of Ardonagh Global Partners under the latter's CEO Des O'Conner.
Before it acquired Envest, Ardonagh previously invested in Resilium Insurance Broking and Epsilon underwriting. Both Australian insurers would now sit under the company umbrella of Envest while operating as usual, led by their current management teams.
Executive director of Resilium and Ethos Broking Australia, Adrian Kitchen, will join Envest's executive team, while Ardonagh non-executive chair Paul Lynam will continue to oversee all Ardonagh Group's operations across Australia.
"Our exciting journey with Envest has officially started," said O'Connor.
"We are ready to forge ahead in a new fast-paced chapter in our growth ambition supporting Envest's drive towards further opportunities within the fast-growing and evolving Australian insurance markets and economies."
O'Connor previously called the deal a "hugely complementary acquisition" which aligned with Ardonagh's growth ambitions in Australia.
"We're so excited to get back to business and focus on supporting our businesses to achieve their strategic objectives," Mullins said in reaction to the transaction.
"With the strength and experience of Ardonagh behind us, we look forward to accelerating our growth and offering customers quality service and products in the Australian insurance market."