Are Australian insurers too focused on the domestic market? | Insurance Business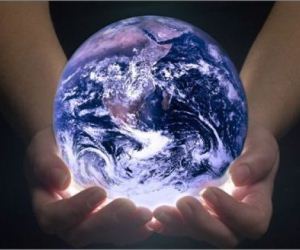 Australian insurers are too focused on the domestic market and it is costing them substantially in the Asian market, according to the head of insurance at
KPMG
, Gary Reader.
"There's a very, very heavy domestic tendency," Reader told T
he Australian Financial Review.
"In a country a size of Australia I think you'd want to be out looking at other parts of the market."
With no end to the soft market in sight and analysts in all corners predicting a difficult year for insurers both in Australia and around the world, Reader thinks that Australian companies need to invest more overseas and tap into the burgeoning Asian market.
"I think they could do a lot more than what they're doing," Reader continued.
"If you look at the region as a whole, the opportunity back to the growing wealth of many millions… look at ASEAN as a group of its own with about 700 million people - these are big, big markets."
IAG
is currently the Australian insurer with the biggest Asian presence thanks to joint ventures in China, Vietnam, India, Malaysia and Thailand.
Reader stressed that entry into the Asian market is a long-term plan and noted that KPMG had advised clients looking to enter the lucrative Chinese market that successful returns could take more than two decades.
"It's a very mature market in Australia," Reader said.
"Insurers do need to look further afield for opportunities – and they already have the expertise here to export it to Asia. But they do need to get in quickly."