Are brokers equipped to deal with cyber insurance? | Insurance Business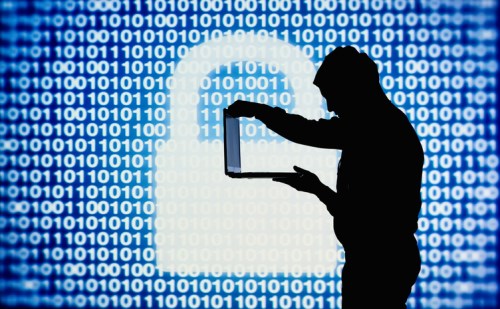 Specialisation or collaboration in the cyber insurance market will be key to future success, one expert has said.
Leon Fouche, national leader of cyber security at advisory firm BDO, said that brokers need to honestly assess whether they are equipped to deal with cyber risk and, if not, seek partnerships with experienced firms.
"As a broker, I think you need to be having an honest conversation with yourself," Fouche told
Insurance Business.
"If you are going to be providing financial advice to a client do you have the proper capability to be able to provide that service?"
Collaboration has been highlighted as a key way to grow the cyber insurance industry. Using outside expertise at cyber security firms, brokers are able to leverage off an extended knowledge base and help clients understand the risks that they face.
Fouche said that it will be important for brokerages of all sizes to utilise cyber expertise first and then help their clients. Once a full cyber risk assessment has taken place, brokers will then be able to use quantifiable results to help clients find a tailored solution rather than an off-the-shelf type policy.
The 2016 Cyber Security Survey, compiled by BDO and AusCERT, found that only 27.8% of respondents had cyber insurance in place but 24.5% were considering the purchase.
2017 is set to be a big year for cyber insurance in Australia. Mandatory breach notification laws are expected to become law in the first half of the year and while the impact of these changes may not be felt immediately, most experts agree that the new laws will see the cyber insurance market grow further.
While recent attacks on global giants like Yahoo highlight the scope of risk companies face when it comes to cyber, many small to medium sized businesses are still in the dark. Fouche said that education and awareness will be vital for these companies to help stave off the ever-increasing threat of a data breach and noted that he sees developments in this market moving forward.
"What we are expecting to see is that, in the coming years, the mid-marketers are going to be more actively looking at taking out insurance to help them as part of their risk management strategy," Fouche continued.
"I think the flip-side to that is that we are still going to be seeing a lot of loaded premiums for that because if the proper due diligence is not done on the risk posture of the organisation that wants to be insured, there are going to be exclusions."
Related stories:
Brokers 'can't do all the work' on cyber insurance
Use of personal devices putting companies at risk, says study