Are men blind to inequality? | Insurance Business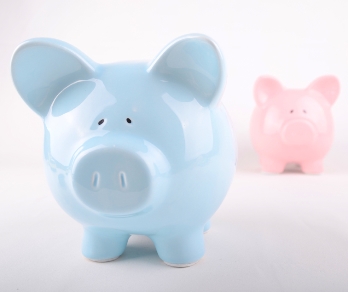 Yesterday marked International Women's Day and a new study from an international recruitment firm revealed that workplaces still have a long way to go when it comes to gender equality.
Recruitment firm
Hays
surveyed over 600 Australian men and women and found that 91% of men think there is equal pay between genders compared with 50% of women.
The study comes a week after a report from the Workplace Gender Equality Agency found that among top tier managers, men are paid on average $100,000 more per year than women.
Nick Deligiannis, managing director of Hays in Australia & New Zealand said that while the country has much to celebrate, there is still a way to go as some men could be blinkered when it comes to inequality.
"We have a lot to celebrate here in Australia on International Women's Day, but many Australians would argue that progress towards workplace gender equality can still be hindered today by people, more often than not men, who fail to see any problem," Deligiannis said.
"Given that the majority of people in executive and senior management roles are still men, it's difficult to see how gender parity can be accelerated when many of those in positions of influence do not see any inequality issue to begin with."
The Hays report found that 89% of respondents, both men and women, worked in businesses where the most senior person was male with 65% noting that their line manager was also male.
Ambition between both men and women for those senior management roles was almost identical, with 43% of women and 44% of men aspiring for managing director or CEO level.
"It's interesting that there is little difference between male and female ambition for reaching senior positions," Deligiannis continued.
"But being able to promote your achievements is a key part of successful career development and reaching such roles.
"When only half of women feel they have the opportunity to self-promote and communicate their ambitions, employers must do more to ensure opportunities are communicated to all and recognise and draw out the skills and ambitions of those around them."
WGEA Director Libby Lyons called on board members of companies across Australia to address
"I urge all employers and boards to look closely at their own pay data and recruitment strategies to uncover and address gender pay gaps," Lyons said.
Hays said that employers should encourage female ambition, focus on employee self-promotion and implement and communicate gender diversity policies as the best steps to take for businesses.