Are Uber passengers insured? | Insurance Business Australia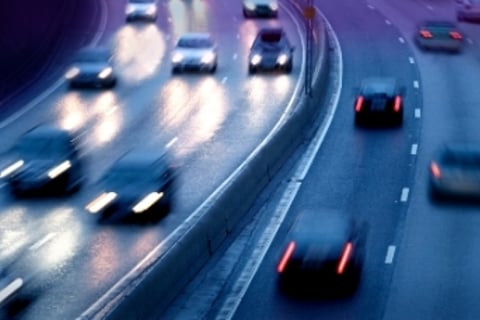 Following Uber's launch in Queensland, cab drivers opposed to the move have charged Uber to be 'unsafe' for passengers, it has been reported.
Contrary to claims of the taxi industry, however, passengers who ride Uber in Australia are protected under their insurance policy, which covers them in case of an injury during a trip,
Daily Mail Australia
reported.
Bill Parker, Yellow Cabs Queensland GM, said that unlike passengers of taxis who are protected by Queensland's transport act as well as by the systems created by the industry to adhere to the legislation; Uber doesn't have enough safety measures for passengers.
"Our business model is based upon service delivery, not on money," Parker said.
Uber said that not only are their drivers required to have insurance, there is also a company policy that protects passengers in case of an accident.
"All rides arranged using the Uber app in Australia are covered by insurance," a spokesperson told
Daily Mail Australia
.
"Every Australian uberX trip is covered by vehicle liability insurance issued by
CGU
, which provides at least $20,000,000 for third party bodily injury and property damage. This is in addition to each partner's own insurance coverage," the spokesperson said.
Parker also criticised Uber's criminal checks, claiming its 24-hour system for checking a driver's history was inadequate. The report said, however, that Uber has a series of criminal and registration checks that it requires its drivers to take.
Taxi drivers also remain angry about the uneven financial playing field between the taxi industry and Uber, which include proper insurance, disparity in registration costs, and the collection of GST,
Daily Mail Australia
said.
"Uber got everything they wanted without even turning up and the cab industry has to suffer as a result," Parker said.
"I see a lot of people who are suffering greatly at the hands of this decision − some very sad stories."
Queensland was the sixth state to legalise the ride-sharing service in Australia, following NSW, Victoria, ACT, South Australia, and Western Australia.
Related stories:
Gov't urged to end "limbo" in ride-sharing services
Uber to replace school buses for disabled children?
Uber launches in South Australia
Uber sparks state insurance shake-up