Are you overlooking premium funding? | Insurance Business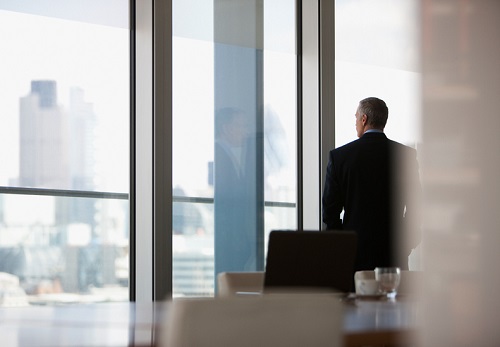 The CEO of a leading premium funder says the product is being overlooked in many areas of the market – despite the fact that it can drive better business decisions from clients.
Raj Nanra, head of IQumulate, recently completed a tour of over 100 brokerages during his first 100 days in the job and says he came away from the experience having learned a few key points.
"Firstly, premium funding can often be overlooked and there is a general lack of awareness in the insurance industry," Nanra told Insurance Business. "This was surprising given premium funding is not a new concept, in fact it's been around for many years."
According to Nanra, early feedback indicated that only a quarter of insureds take up premium funding in the commercial space – despite evidence which points to a clear need for the product.
"Rates are hardening in the trade market and there's a lack of capacity, so prices are going up for the first time in quite a long period," he said. "We want to work with our broker partners to ensure that, during these changing market conditions, those clients that need assistance to pay for the right amount of insurance have access to a means to do so – this is where premium funding can really help."
Secondly, Nanra says many brokers are introducing premium funding too late in the renewal cycle – often as a reactive measure when a client has balked at the higher renewal fee.
"It should be introduced at the beginning of the renewal process rather than waiting until the end," he suggests, noting that an integrated approach is far more effective than a perceived bolt-on.
"The conversation about payment needs to be upfront and it needs to happen much earlier, rather than going through the whole process and then the question at the end being: 'so how would you like to pay?'" he said.
Doing so can mean clients make smarter decisions on their level of coverage, as they can spread the policy cost over a 12-month period, rather than taking a big financial hit all at once.
Finally, Nanra said the tour showed him that it's partly his responsibility to raise awareness of the benefits associated with premium funding, so brokers can have more informed conversations with their clients.
"Premium funding allows clients to adequately protect their assets in challenging times but not only are they talking about how to protect clients' assets, they're also guiding them on how they can do so without impacting their ability to invest in their businesses," he said.
By spreading the cost of insurance over the life of the policy, business owners don't have to pull back on investing in their business in order to cover the cost of insurance.
"Offering premium funding empowers clients to choose the right level of cover and invest in growth – not one or the other," said Nanra. "This becomes even more important in a hardening market."