Are your paramedic clients ready for a regulatory change? | Insurance Business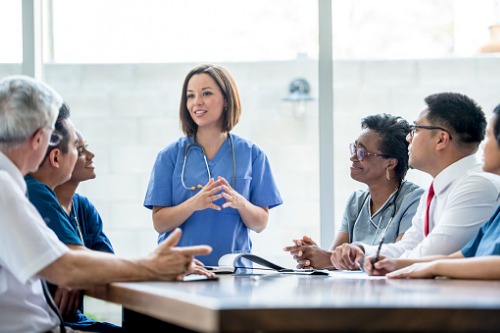 With paramedicine soon to become a nationally regulated profession, paramedics have been urged by insurance broker Gallagher to take out adequate professional-indemnity insurance to comply with the regulatory change.
From December 01, all paramedics must be registered with the Paramedicine Board of Australia (PBA) to protect their lawful status as a paramedic. Those failing to apply for registration on time while continuing to call themselves a paramedic could be penalised.
Registered paramedics are also required to have adequate professional-indemnity insurance.
"Registering under the national scheme of regulation means each individual paramedic meets national standards and is suitably trained and qualified," PBA's Stephen Gough said.
"This is a major change for the paramedicine sector, and one which places the onus on paramedics to ensure they are adequately protected against any claims of negligence through a robust insurance policy," said Natasha Burr of Gallagher Professional Associations.
Burr said Gallagher has developed an exclusive combined professional-indemnity and public-liability insurance solution for paramedics that "meets the requirements of the Paramedicine Board of Australia and provides peace of mind for paramedics that they are adequately covered for the vital work they do every day."