Argo Group boss takes medical leave of absence | Insurance Business Australia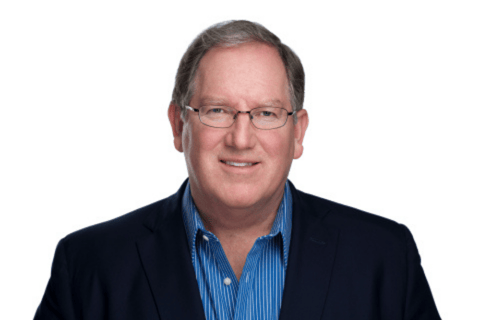 Argo Group International Holdings, Ltd. chair Thomas A. Bradley has temporarily taken over the top post at the property & casualty underwriter while chief executive Kevin J. Rehnberg (pictured) takes a medical leave of absence.
"During this time, the board of directors has asked me to serve as acting CEO pursuant to our business continuity plan," Bradley told Argo staff on Monday in an email, a copy of which was attached as an exhibit to the insurer's latest Form 8-K filing with the US Securities and Exchange Commission.
"We all wish Kevin the best as he focusses on restoring his health. He has made great progress toward transforming Argo Group over the past few years. The board of directors has absolute confidence in the strong leadership team Kevin has assembled and is impressed by the continued commitment among all employees across the company."
Without disclosing further details of Rehnberg's current medical condition, Argo merely said that the group boss would be unable to perform his duties in the meantime due to unnamed health reasons.
Meanwhile, the acting chief went on to say in his message to employees: "After a career in the insurance industry, I joined Argo's board of directors in 2018 and was appointed board chairman in 2020. During that time, I've had the privilege of working closely with the executive team and do not expect any disruption to our daily course of business. Please reach out to your manager if you have any questions, and I look forward to working more directly with you.
"I know you will all join me in wishing Kevin a speedy recovery."
A Zurich Insurance Group alumnus, Bradley's credentials include time spent at Fair Isaac Corporation, the St. Paul Companies, and Allied World Assurance Company Holdings AG. Rehnberg, meanwhile, has been at the helm of Argo since February 2020. He previously served in an interim capacity from November 2019, following the immediate departure of then CEO Mark E. Watson.