Argo Group makes preliminary loss estimates for Q4 2018 | Insurance Business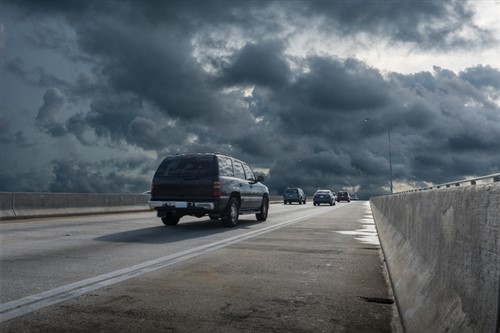 Argo Group International Holdings has announced its preliminary pre-tax catastrophe loss estimate for the fourth quarter of 2018.
The underwriter has estimated a pre-tax catastrophe loss of $32 million for the three-month period ended December 31, 2018. In a release, Argo Group said that Hurricane Michael and the series of wildfires that occurred in California during that period were largely responsible for driving the losses.