Asia-Pac businesses worried over cash flow protection | Insurance Business Australia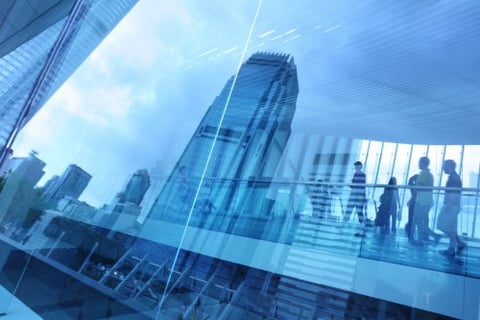 Cost containment and maintaining adequate cash flow are among the main concerns of businesses in the Asia Pacific, a recent report by a global provider of trade credit insurance, surety, and collections services has revealed.
According to
Atradius
, businesses in Asia Pacific, a region expected to retain its position as a leader of global growth in the coming years, focus on protecting their receivables' portfolio from customers' late payment.
The
Atradius Payment Practices Barometer for Asia Pacific
report showed that around 40 per cent of the suppliers surveyed in the region anticipate increasing the use of credit management tools to protect against the late payments of B2B customers over the next year, and about 50 per cent plan to increasingly monitor their customers' creditworthiness and payment history.
The report revealed that some 90 per cent of respondents in Asia Pacific have experienced late payment of invoices. Due to this, 34 per cent of respondents said they had to take specific measures to correct cash flow and 33 per cent said they had to pay their suppliers late. Twenty-five per cent tapped banks and other sources to gain funds for paying their own creditors, and 22 per cent requested for bank overdraft extension.
Said Atradius, this may explain why 20 per cent of respondents in Asia Pacific believe that cost containment and maintaining adequate cash flow will pose the greatest challenges to this year's business profitability .
Andreas Tesch, chief market officer of Atradius, commented: "Global growth, which is set to expand 2.4 per cent this year (steady with last year) continues to be held back by low commodity prices, insufficient consumer demand in advanced markets, Chinese economic rebalancing, uncertainty surrounding global monetary policy, and geo-political risks. All this gives rise to concerns about increasing debt and deteriorating credit quality, being very likely to cause an increase in corporate bankruptcies in many emerging markets, especially in those depending on trade with China and/or commodities."
Eric den Boogert, managing director of Atradius Asia, commented: "Credit conditions across most emerging markets continue to tighten in response to elevated regional and global economic uncertainty. Although economies in Asia Pacific show decent economic growth compared to rest of the world, a record number of companies have seen delayed payments which is also supported by our own claims data."
Related stories:
Claims increase in trade credit insurance market
Credit insurance can boost overseas expansion, Atradius