ASIC accuses insurer of claims handling breach | Insurance Business Australia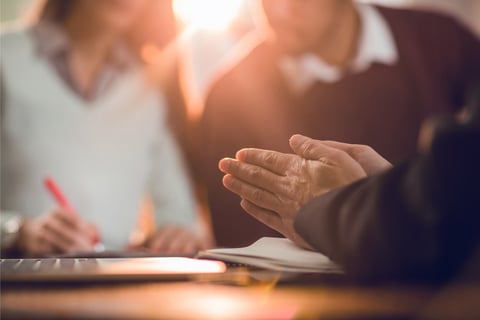 The Australian Securities and Investments Commission (ASIC) has started court proceedings against insurance company OnePath Life. ASIC alleges OnePath failed to comply with its duty to act with utmost good faith during claims handling. According to the regulator's media release, the insurer accused a claimant with prior mental health issues of acting fraudulently.
"Insurers deal with their consumers at their most vulnerable," said ASIC deputy chair Sarah Court. "This makes it crucially important that they ensure their customers understand their rights, including their rights of appeal if an insurance claim is declined."
The case is the first time ASIC is seeking financial penalties for a breach of this duty, following the introduction of new penalties in 2019.
OnePath is owned by Zurich Financial Services Australia. The case dates to 2018 when the insurer was part of Australia and New Zealand Banking Group (ANZ).
According to the release, in 2016, the OnePath customer bought an income protection policy after advice and assistance from an ANZ financial advisor. The customer disclosed prior mental health related issues. In 2018, the customer made a claim following a shoulder injury. OnePath investigated the customer's prior medical history and found details of their hospitalisation for mental health issues many years prior.
The AISC release said OnePath decided not to pay out the policy on the basis that the customer acted fraudulently by failing to disclose the hospitalisation.
"If an insurer is concerned a customer has engaged in fraudulent non-disclosure, they must make their concerns explicit, give the customer the opportunity to respond and make proper inquiries into any explanation given by the customer before concluding that fraud has occurred," said Court.
The release also said, when the claim was denied, OnePath failed to inform the customer of the right to appeal through the insurer's internal dispute resolution process or by filing a complaint with ASIC.
"The insurer's duty is not just owed to whoever the insurer considers to be a perfect policyholder," said Court.
The case hearing date is yet to be set.