ASIC bans former Aon financial adviser | Insurance Business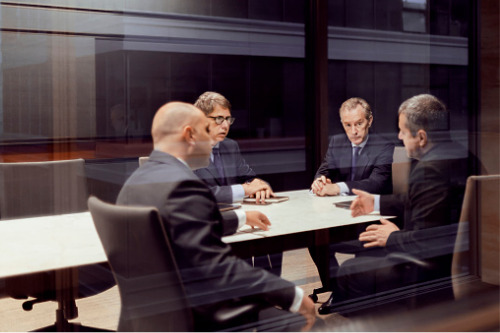 The Australian Securities and Investment Commission (ASIC) has banned a former authorised financial adviser at Aon Hewitt Financial Advice Limited (Aon) from providing financial services for four years.
According to ASIC's investigation between 2014 and 2017, former Aon financial adviser Andrew Carl Hills allegedly allowed or authorised misleading and inaccurate letters about superannuation to be issued to some Aon Master Trust members. The regulator concluded that the adviser's actions contravened section 1041H of the Corporations Act.
The regulator also found the following:
the letters contained incorrect information, including in relation to the past performance of Aon MySuper and the timing of when members would transition to MySuper;
the letters omitted material information about the intended benefits of MySuper, such as lower fees and insurance premiums;
the letters did not disclose that it would be in Mr Hills' interests if the members decided to opt-out of MySuper because his company would continue to receive commissions if the members opted out of MySuper;
some letters were seriously misleading "negative consent" letters that stated members would be opted out of MySuper within five working days if they did not respond; and
some letters could mislead members into believing they had been given financial advice recommending that they do not transfer their superannuation balances to MySuper.
Despite receiving the letters, hundreds of members still did not fully transition to MySuper and instead remained in Aon Master Trust's "choice" superannuation product that was more expensive than MySuper, ASIC said.
Hills has the right to appeal to the Administrative Appeals Tribunal for a review of ASIC's decision. However, the regulator's decision to ban Hills was recorded on the Financial Advisers Register and the Banned and Disqualified Persons Register. It warned that financial advisers must not engage in misleading conduct regarding financial products or services.
ASIC's Moneysmart website has useful information for consumers whose advisers have been banned.