ASIC calls for ban on general insurance commissions – industry reacts | Insurance Business Australia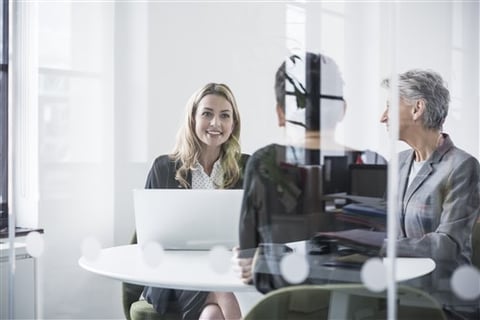 The Australian Securities and Investment Commission (ASIC) has called for a blanket ban on commissions on all general insurance products, as well as an outright ban on the sale of some insurance products.
These are part of a number of sweeping reform recommendations Australia's corporate watchdog made in its submission to the Hayne royal commission's insurance round, which exposed serious misconduct in the life and general insurance sectors during two weeks of hearings in September.
In its submission, ASIC said it "considers that there are certain insurance products that should not be sold" and that "a lack of effective competition and demand-side pressure associated with complex products like insurance means that, in some instances, market forces alone will not drive poor products from the market," The Australian Financial Review reported.
ASIC's call for a ban on general insurance commissions expands on the Future of Financial Advice (FoFA) reforms of 2013, which bans commissions for the sale of financial products excluding general and life insurance products. ASIC so far has not recommended banning life insurance commissions.
"ASIC's view is that the negotiation, payment, and acceptance of conflicted remuneration has contributed to poor consumer outcomes, such as sales of products with little or no value to consumers, or which do not meet consumer needs," ASIC wrote in the submission.
ASIC did not support banning the sale of add-on insurance through car yards – a major focus in the commission hearings – but called for better supervision and a deferred sales model to prevent mis-selling in the future, AFR said.
The Insurance Council of Australia was quick to oppose the blanket ban on commissions, saying it was "not warranted."
"The Insurance Council is supportive of exploring reform options to ensure commissions do not exceed acceptable levels," Campbell Fuller, ICA's general manager of communications, told AFR, adding the ICA would review ASIC's submission and await Commissioner Hayne's final report.
And while ASIC did not support banning the surveillance of customers who had made mental health-related disability claims, it wanted tougher rules to be set out to regulate the practice.
The corporate watchdog also wanted to ban some insurance products that "are unlikely to be consistent with the needs and objectives of consumers in most cases."
ASIC said accidental death insurance offered "dubious benefits to consumers" because the definition "accidental death" allowed for too many exclusions. This cover has a claims ratio of just 16%, meaning that for every dollar an insurer receives in premiums, it pays out just 16¢ in claims.
The regulator also tagged tyre and rim insurance as a "poorly designed negative or low-value product," saying the amount paid out in claims is five times less than the commissions paid to brokers.
ASIC also called for more powers to intervene in the claims-handling process, the reclassification of funeral insurance as a financial product under the Corporations Act, and a ban on companies cold-calling consumers to sell products, AFR said.