ASIC cancels broker licence | Insurance Business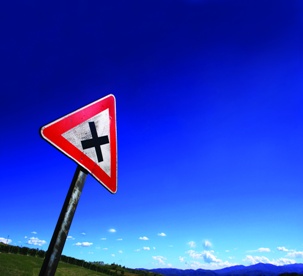 ASIC
has announced that they have cancelled the AFS licence of Leedham PTY, formally known as I&S Insurance Group.
The cancellation follows news that sole director of the business, Isaac Hakim,
had been permanently banned from providing financial services earlier this year.
An ASIC investigation found that Hakim and Leedham had "engaged in misleading and deceptive conduct in relation to the fees Leedham charged its clients," the regulator said in an earlier statement.
"Under the Corporations Act, ASIC has the power to cancel a financial services licence in circumstances where an AFS licensee ceases to carry on its financial services business. ASIC found that Leedam ceased to carry on its financial services business in February 2015," the regulator continued.
Leedham had held its AFS license from February 2004 as the cancellation became effective on 17 November.
At the time of Hakim's permanent ban, ASIC deputy chairman
Peter Kell
, said that the regulator remains focused on raising standards in the industry.
"ASIC is committed to raising conduct standards in the insurance industry," Kell said.
"We will take action to remove brokers who engage in misconduct that results in overcharging of clients."