ASIC, CMA ink cooperation agreement | Insurance Business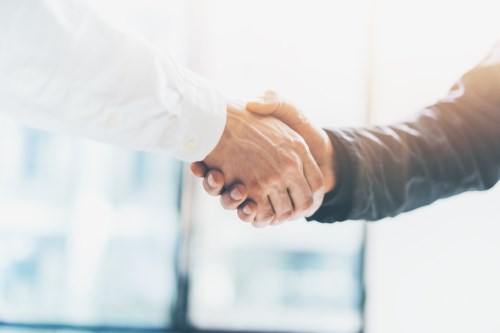 The Australian Securities and Investments Commission (ASIC) has entered into agreement with the Capital Markets Authority of Kenya (CMA) to help drive innovation in financial services in both markets.
The Co-operation Agreement, signed in the margins of the board meeting of the International Organization of Securities Commissions (IOSCO) last week, established the framework of cooperation between ASIC and CMA to facilitate innovation in financial services in both markets.
Both ASIC and CMA agreed to share information about their respective markets, including market trends and regulatory issues arising from the growth of innovation.
Greg Medcraft, ASIC chairman, welcomed the partnership with CMA, saying: "We are excited to be working more closely with CMA. It operates in a jurisdiction that has seen significant fintech innovation growth. Innovation in financial services isn't confined by national borders. We hope this agreement will help to break down barriers to entry both here and in Kenya."
Paul Muthaura, CMA CEO, said that in order to leverage Kenya's position as an innovation centre in the region, they need to be able to balance innovation and regulation. To do this, they must assess lessons learned and compare strategies with their peer regulators.
"The CMA has recently commenced efforts towards the establishment of a Regulatory Sandbox structure that is designed to encourage innovation in the capital markets. This strategy reflects the CMA's role in facilitating the introduction of new fintech products in the capital markets area," he said.
"ASIC has developed an Innovation Hub and we are keen to share best practices in terms of how to address regulatory issues pertaining to innovation in financial services."
Medcraft added: "Since ASIC launched its Innovation Hub in 2015, we have seen a surge in requests by fintech start-ups seeking assistance about how to navigate the regulatory requirements.
"Most recently we have consulted on the establishment of a Regulatory Sandbox that proposes an environment to allow start-ups to test concepts without a licence – we are currently considering the results of that consultation."
Related stories:
ASIC, FCA sign 'world-first' international agreement
ASIC Enforcement Review Taskforce unveiled