ASIC concern prompts insurer refund | Insurance Business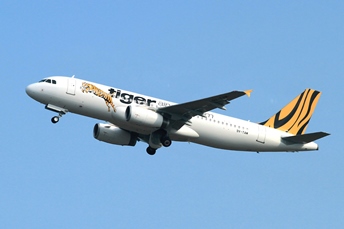 ACE Insurance will refund all current and previous policy holders for one of its insurance products following concerns raised by
ASIC
.
The regulator raised separate concerns about the Priceline Protects Bill Protection Insurance Policy and Tigerinsure travel policy, with the former prompting the refund.
The Priceline Protects Bill Protection insurance policy was promoted on the Priceline website as providing "up to $2,500 cover per month" with "competitive premiums from $2.80* per week," but to access this maximum cover, premiums cost $13 a week more than four times the advertised price.
ACE no longer sells the Priceline product but will contact all current and former policy holders to offer a full refund of premiums paid following ASIC concerns.
In a separate matter, Tiger Airways have removed misleading promotional statements on their websites following concerns by ASIC.
ACE and Tigerair promote the Tigerinsure travel insurance product with claims that the policies cover flight cancellation and amendment, loss of deposits and cancellation charges however it was found the cover excluded cover for Tigerair delays, cancellation or rescheduling.
ASIC was concerned that website representations were not consistent with the cover offered and ACE and Tigerair have removed the misleading representations, the regulator confirmed in a statement.
Chris Newing, ACE travel and consumer business manager, Australia & New Zealand, said that business will improve information for its customers.
"Our team continuously looks for ways to improve our products and our communication with customers and we have cooperated and responded to ASIC's concerns, improving the information made available."
ASIC deputy chairman,
Peter Kell
, said that the moves will help promote consumer confidence in insurance and financial products.
"Insurance and other financial products should not be promoted in a way that misleads consumers about the price and benefits of the product," Kell said.
"Consumers should be confident that they are paying the price and getting the benefits that they understand they are getting. ASIC will continue to monitor advertising to ensure it is not misleading."
ASIC acknowledged the cooperative approach taken by all parties involved in responding to its concerns.