ASIC consults on the National Financial Literacy Strategy | Insurance Business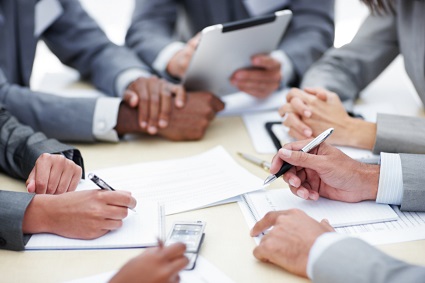 The Australian Securities & Investments Commission (
ASIC
) is inviting financial services firms and other stakeholders to provide feedback on a consultation paper for shaping the National Financial Literacy Strategy, which sets out a plan to strengthen Australians' financial literacy and capability.
Among the issues that require stakeholder feedback are the following:
updating the language of the national strategy from 'financial literacy' to 'financial capability' to reflect the growing focus on behaviours that support better financial outcomes;
expanding the priority audiences identified under the national strategy to include, for example, people with disability (and their families and carers) within the National Disability Insurance Scheme, or people in newly arrived communities who are attempting to understand and access financial services;
broadening stakeholder reach and engagement with the national strategy, including through the use of new technologies; and
improving research, measurement, and evaluation.
Search and compare insurance product listings for Financial Institutions from specialty market providers here
"Building financial capabilities requires a long-term commitment to lay the foundations for behavioural change over time," ASIC deputy chair
Peter Kell
said. "We all confront significant financial decisions at key points in our lives, such as leaving school, having children, or reaching retirement. To help people develop healthy financial habits and make better decisions about money, we're seeking feedback on the national strategy. I encourage people to share their views with us through this process. Your input will help us shape a national strategy that supports positive outcomes for individuals and communities now and into the future."
The consultation paper can be downloaded at: http://www.financialliteracy.gov.au/media/560753/cp295-national-financial-literacy-strategy-consultation-2017.pdf.
Interested parties can send their feedback via an online survey to consultation.asic.gov.au, or by email to submission@financialliteracy.gov.au.
Related stories:
ASIC backs cyber 'incentive'