ASIC deputy chairman resigns following expenses scandal | Insurance Business Australia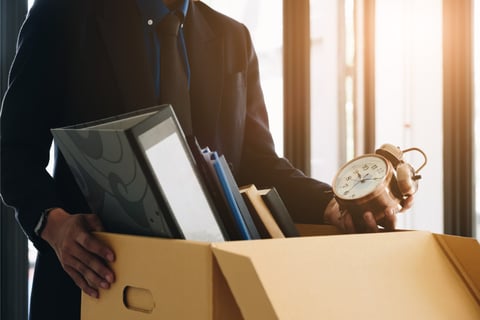 The Australian Securities and Investments Commission (ASIC) is waiting for a replacement for former deputy chairman Daniel Crennan, who has resigned following an expenses scandal.
Treasurer Josh Frydenberg has ordered an independent review of the alleged use of taxpayer funds to cover $70,000 in rental expenses for Crennan and $118,557 in tax advice for ASIC chairman James Shipton.
Crennan resigned, and Shipton stepped aside as they both decided to repay the expenses while waiting for the result of the review.
Sydney Morning Herald reported that Crennan resigned not because of admission of guilt but because his position had become untenable during a lengthy investigation.
"ASIC agreed to pay me a relocation package which included a rental allowance. I was told the payment of this allowance was consistent with ASIC policy," Crennan said, as reported by Sydney Morning Herald.
"In September 2020 and early October 2020, I was told of external advice about, and the Australian National Audit Office (ANAO)'s present position concerning, the rental allowance being paid to me. I requested that ASIC cease paying me the rental allowance. I also offered and agreed to repay the rental allowance ASIC had paid to me."
Frydenberg commented: "The government thanks Mr Crennan for his service and the important work he has undertaken during his time as deputy chair."