ASIC forges new information-sharing deal on fintech | Insurance Business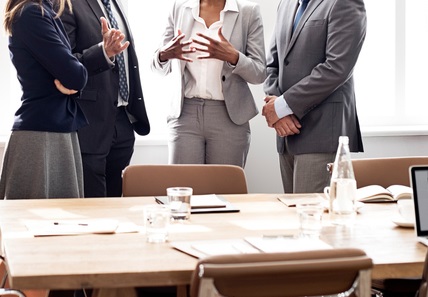 The Australian Securities and Investments Commission (
ASIC
) has forged a new deal with a world leader in fintech investment, development, and adoption.
The information-sharing cooperation agreement with the China Securities Regulatory Commission (CSRC) will enable ASIC and CSRC to share information on emerging market trends and developments and regulatory developments pertaining to innovation in financial services, including on regulatory technology trials.
Search and compare insurance product listings for Technology from specialty market providers here
Through the deal, the two regulators will be able to keep abreast of fintech activities in each other's market to help inform domestic regulatory approaches amidst a rapidly changing global financial environment.
"Cooperation between regulators is essential to realise the benefits of the technological revolution," ASIC Chairman Greg Medcraft said. "This agreement represents an exciting opportunity for us to learn more about the Chinese fintech sector, which is renowned for its success and dynamism. We also look forward to sharing our insights and experiences on regtech with the CSRC."
Shiyu Liu, CSRC chairman, said the deal will help the two regulators face new requirements and challenges posed by market innovation and tap on the ample opportunities brought by rapid fintech development.
"The agreement between CSRC and ASIC will provide an effective channel for timely exchange of information on fintech developments and regulatory issues, and enhance regulatory cooperation between the two authorities,'' Liu said.
China, Australia's largest two-way trading partner in goods and services, largest export market, and largest source of imports, is also a world leader in fintech, particularly in customer-facing areas like payments and lending. In 2016, China received an estimated US$10bn in its fintech ventures. China also accounted for half the total global volume of digital payments transactions.
Related stories:
ASIC inks fintech deal in Madrid
ASIC strengthens fintech partnership