ASIC issues warning to AFS licensees | Insurance Business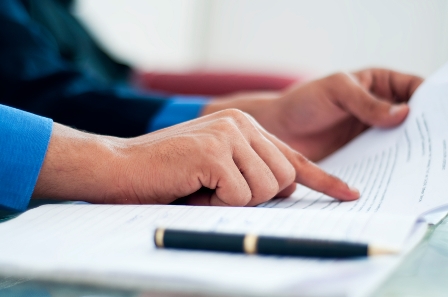 The Australian Securities & Investments Commission (ASIC) has been pursuing Australian Financial Services (AFS) licensees who have not lodged their annual financial statements and auditor's reports on time; and has taken appropriate action to those who have failed to submit these statements despite getting contacted by the regulator.
Licensees with a financial year ending 30 June are obliged to submit the profit and loss statement and balance sheet by 31 October of the relevant year.
From November 2015 until September 2016, due to non-lodgement of financial statements and auditor's reports, ASIC has cancelled three AFS advice licences and suspended another two.
Peter Kell
, ASIC deputy chair, said: "Licensees are required to lodge financial statements with ASIC to demonstrate their capacity to provide financial services. Failure to comply with reporting obligations can be an indicator of broader compliance concerns."
"We are disappointed that some licensees have not heeded the message that their failure to lodge audited financial statements may result in the cancellation of their AFS licence. We continue to focus on this obligation and will take further action where licensees do not comply," Kell said.
Related stories:
'Misleading and deceptive conduct' leads to four-year ASIC ban
Former AMP financial planner permanently banned
Permanent ASIC ban for former broker