ASIC license application deadline looms for claims handlers | Insurance Business Australia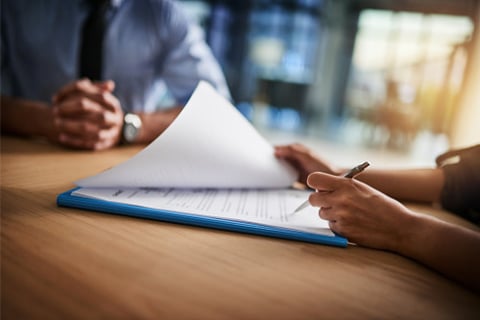 The Australian Securities and Investment Commission (ASIC) has reminded insurance claims handling firms to lodge their license applications (new and varied) no later than May 07, 2021.
Since January 01, 2021, claims handling and settling is a financial service that requires a license by January 01, 2022.
ASIC confirmed that it has received fewer than 15 applications for the new claims handling and settling service, with some of the received applications needed to be re-submitted due to poor quality.
ASIC Deputy Chair Karen Chester warned that "time is running out for firms to lodge their applications with ASIC," emphasising that applications submitted after May 07 risk being rejected on June 30, 2021 – the legislative deadline to access transitional arrangements.
"We are concerned that firms are running the risk of not submitting a complete application in time to get the benefit of the legislated transition period. Firms need to submit an application no later than May 07, 2021. Failing to do so poses a real risk that these firms will have to stop providing claims handling and settling services after June 30, 2021," Chester said.
Rejections occurring close to June 30 may mean that the applicant has insufficient time to rectify and re-submit their application.
Meanwhile, a complete application accepted by June 30 can proceed to assessment, and ASIC will decide whether to grant or vary an AFS licence. These applicants can continue to provide claims handling and settling services while the regulator assesses the application during the six-month transition period.
Firms seeking to apply for claims handling and settling services authorisation will need to refer to ASIC's AFS Licensing Kit (Regulatory Guides 1, 2, and 3) and sample AFS eLicensing application. They must also complete the C12 Proof: Insurance Claims Handling and Settling Service Statement in Regulatory Guide 3.