ASIC offers disclosure relief during AFCA transition | Insurance Business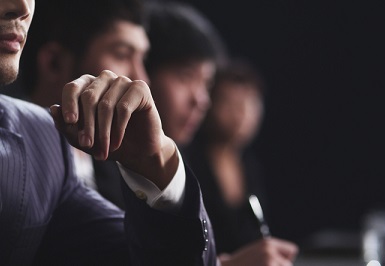 ASIC has announced it will give financial firms disclosure relief, as the new single external dispute-resolution (EDR) scheme is set to start operations soon.
The new EDR scheme, the Australian Financial Complaints Authority (AFCA), is a one-stop-shop for financial complaints that will replace the three existing schemes: the Financial Ombudsman Service (FOS), the Credit and Investments Ombudsman (CIO) and the Superannuation Complaints Tribunal (SCT), starting Nov. 1.
Under the disclosure relief provided by corporate regulator, financial firms:
will have until July 1, 2019 to update EDR details to refer to AFCA in mandatory disclosure documents, periodic statements, and exit statements; and
will not have to issue significant event notifications under s1017B of the Corporations Act associated with the transition to AFCA.
Regulatory Guide 165 Licensing: Internal and external dispute resolution (RG 165) has also been amended to require information about predecessor schemes and AFCA to be provided to complainants from Sept. 21.
Related stories:
AFCA gets ministerial authorisation
ASIC backs AFCA