ASIC offers tips on analysing "value for money" in default insurance | Insurance Business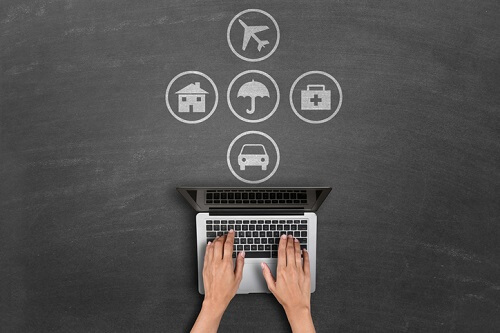 The Australian Securities and Investments Commission (ASIC) has released a report to help superannuation trustees analyse the value for money of default insurance and deliver better outcomes for their members.
According to ASIC, superannuation trustees must offer default death and permanent incapacity insurance benefits on an opt-out basis to most members in a MySuper product. Many trustees also offer default insurance within Choice superannuation products to members.
The report, however, highlighted a wide variation in default cover offered, with some MySuper products offering over 20 times as much default cover as others. The premiums for default cover also varied widely, with differences in price partly due to different levels of cover and other factors, such as the average risk level of the membership and the generosity of terms and conditions.
The report also revealed that different cohorts of members could receive different outcomes, noting that some with default insurance – such as younger members and those in insurance policies with more restrictive terms and conditions – may be receiving relatively low value.
Trustees also found providing member insurance data challenging, with some unable to properly identify which members had default insurance. Some trustees also struggled to explain patterns in the data they provided to ASIC, says the report.
"Most default insurance cover is complex. Trustees play a pivotal role in designing default cover and negotiating with insurers on behalf of their members. I encourage trustees to examine the outcomes they are delivering to members through default insurance and to proactively consider how to deliver value for money in a way that is financially sustainable," said ASIC Commissioner Danielle Press.